WE SOLVE PROBLEMS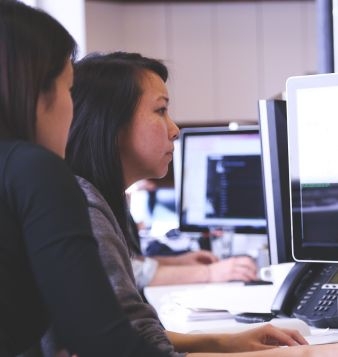 Channel Talent is a niche staffing firm that specializes in sourcing direct hire professionals in part time roles. Our candidates are highly skilled professionals who are looking for flexibility, intellectual stimulation and understand their fields and yours.
Channel Talent helps your company by:
Shortening the recruitment cycle
Providing only proven and vetted professionals- we work only by referral therefore our candidates are highly reliable
Eliminating the risk and cycle time associated with online job boards by reducing the ramp up time for new employees
Saving money related to consultant services
What kinds of companies need Channel Talent services?
Medium size businesses with understaffed departments
Start-ups that need experienced staff that can hit the ground running
Organizations that need to reduces costs associated with ACA
How does Channel Talent find candidates?
Channel Talents associates enjoy and cultivate a wide network of professional relationships. We also partner with financial planners and other professional organizations to identify potential hires. We work with individuals who want to work only part time. We are not a temp service.
Email mttaglang@channel-talent.com 610-248-8392