WHO NEEDS THE DRAMA?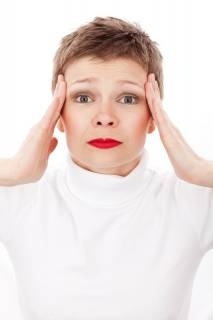 How often does your part time staff turn over? More than you'd probably admit. Be honest. You place an ad, you get 200 applications and you barely have enough time to schedule interviews, let alone to carefully review the resumes to find the right match. No wonder you can't find Cinderella! 
If you could tap the talents of experienced, reliable and ready to work employees, you'd do it wouldn't you?
Think about all the potential that remains in seasoned  individuals who have exited the full time work force for one reason or another. Maybe they've been  downsized.  Maybe they've recently retired and are looking for intellectual stimulation. Maybe their family and personal situations dictate the need for part time employment.
The Lehigh Valley's highly educated workforce is a pool of talent just waiting to be tapped. Channel that talent to your business with our help. We can help you find part time permanent employees who can hit the ground running, show up when they say they will and work without drama. 
Contact us today!