THINKING ABOUT WHAT'S NEXT?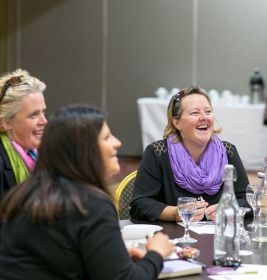 Have you reached a point in your career where you are ready to downsize your career, but not let it go entirely?
Are you looking for intellectual stimulation in a less competitive environment? Do you need to supplement your income? Most people looking to transition out of the full time workforce due to either retirement or personal choice want some form of income. Are you ready? Click
here
to find out.
Companies today are transitioning too. They are looking for the experienced and reliable employee with no drama and the ability to hit the ground running.
Channel Talent lets you do just that - channel your talent into roles that fit your life and schedule and work. We work together to find the perfect fit.
Contact us today and explore new ways to apply your skills and talents.